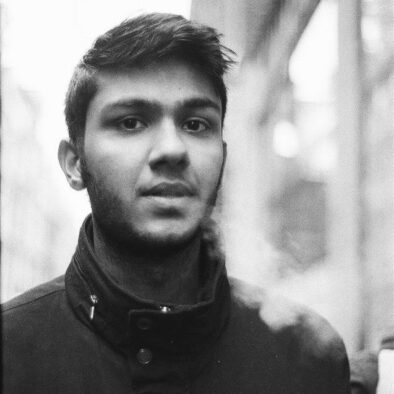 Bhavik Thakker
Bhavik has curated and produced numerous landmark music festivals, summits and sport events in the country including VH1 Supersonic, Magnificent MP, Premier Futsal, India Yoga week and Mercedes Golf trophy. After his degree in Event, sport and entertainment management from the Glion Institute of Higher Education, he has focused his efforts toward building businesses and avenues that boost tourism, hospitality and live experiences and is committed to build sustainable infrastructure for culture.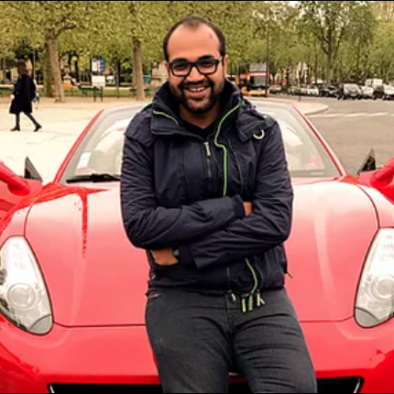 Vinay Agarwal
To achieve greatness, two things are required: a plan and not quite enough time." This sums up the career of Vinay. Vinay's journey is an effort and realization of crafting and creating a distinct reputation as a global standard large scale events producers. His projects include Global artist concerts like Ed Sheeran, A.R. Rahman to establishing a new festival in EVC. Vinay's last tenure saw him at the helm of the best work he has done, at BookMyShow live with events like NBA and U2 Concert.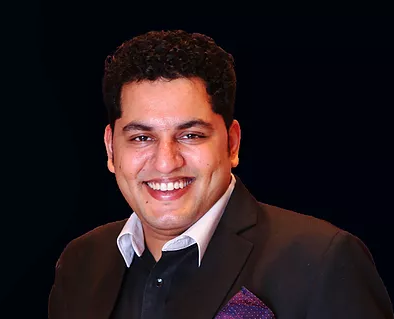 Priyank Mahajan
Priyank has successfully spearheaded some of the finest international event experiences to have hit the Indian market, like the U2 Joshua Tree Tour (Mumbai), NBA India Games, Cirque Du Soleil – Bazzar, Ed Sheeran's Divide tour amongst others. After an M.Sc. in International Events Management from the UK Centre for Events Management, Leeds Beckett University. Priyank played a pivotal role in the XIX Commonwealth Games Delhi 2010 – Ceremonies, ICC Cricket World Cup Opening Ceremony 2011, Encore tour with AR Rahman, and the IIFA awards 2009-2011 in Macau, Colombo and Toronto.